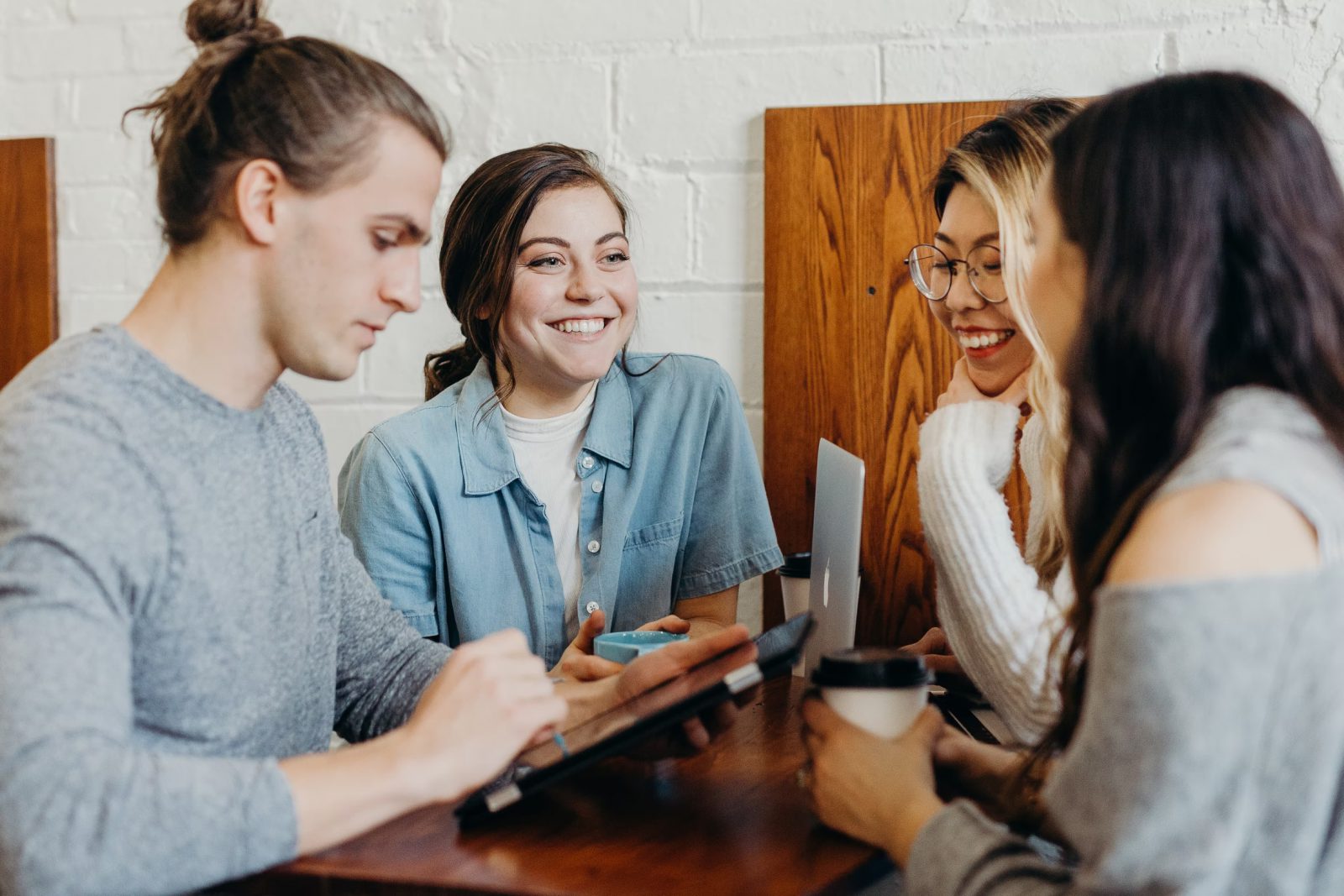 Over 35 Years Of Laser Vision Correction Experience.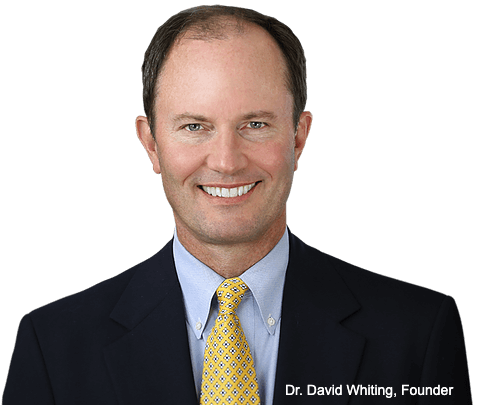 LASIK Experience

Within minutes, those who struggle with their vision could be glasses-free and living a life of visual freedom.

Learn More

Cost and Financing

We provide straightforward pricing, simple financing, and payment alternatives. We match any competitor's price for the same technology, so you can choose where you are most comfortable.

Learn More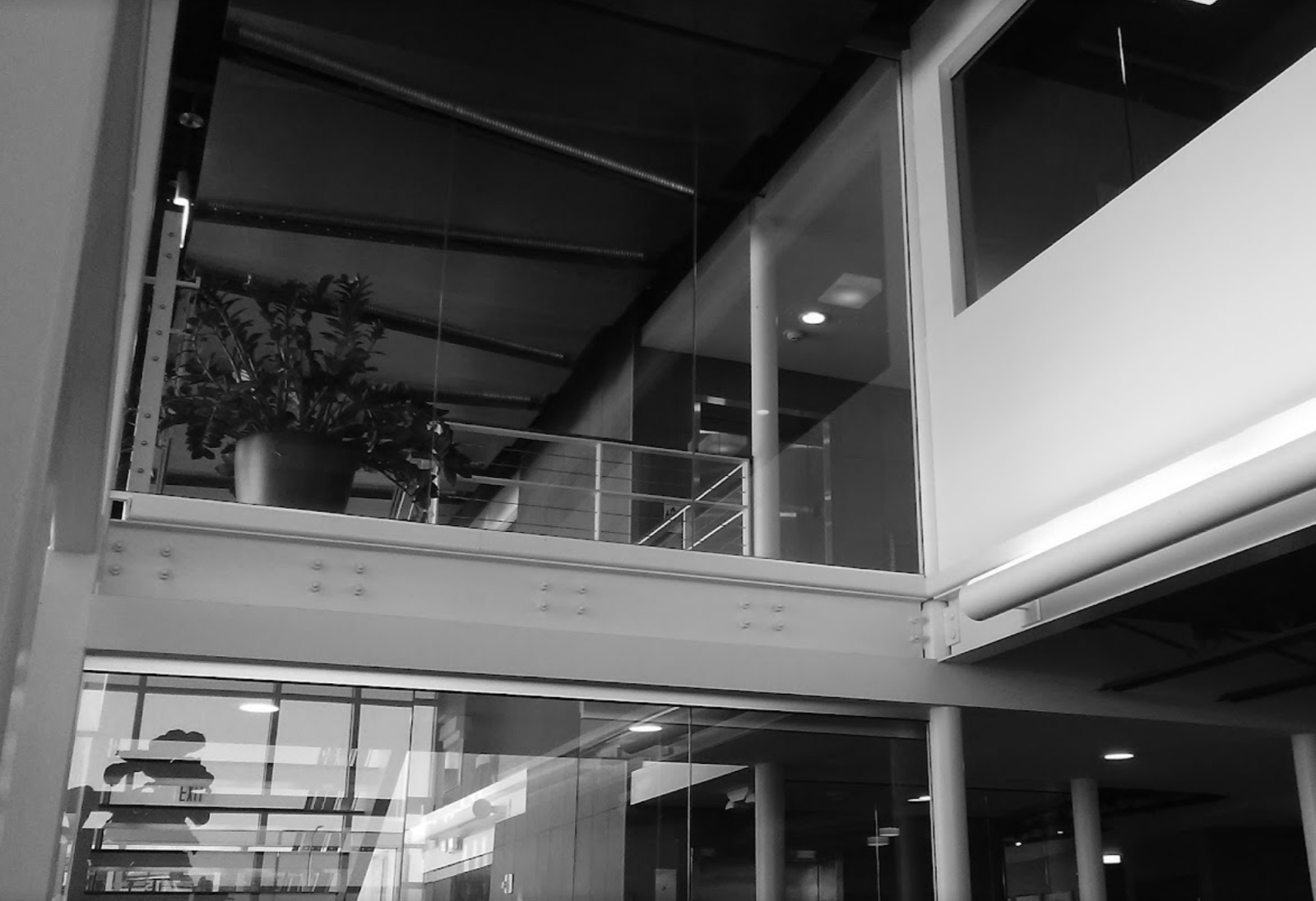 Our LASIK Surgeons
Creating the best LASIK surgery Experience in the World.
We are committed to delivering the best service and best outcomes for your LASIK experience. We're proud to be one of the predominant vision correction centers in the country.
Our Better Vision Plan
1
LASIK Consultation
We learn about your vision correction needs and answer any questions you may have.
2
Pre-Operative Exam
Find out if you're a candidate and discover your best option.
3
Correct Your Vision
The procedure is relatively painless, and only takes a matter of minutes.
4
Enjoy Life!
Enjoy every moment of life now that you can see without glasses or contacts.
Learn More and Schedule your Free LASIK Consultation. Get Started
Schedule Online
Let's find the perfect appointment for you!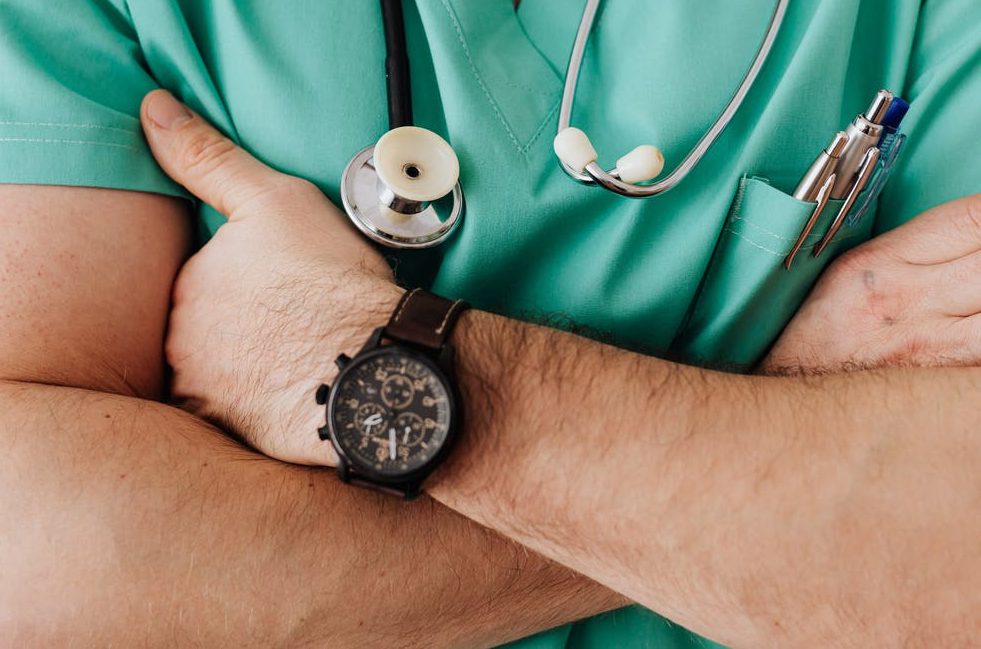 Schedule Your Free LASIK Consultation
What our clients are saying
5-Star reviews from satisfied customers.
I had LASIK done here on 5/9/22, and I had an amazing experience! All of the staff made me comfortable throughout the procedure, and Dr. McCurry did an excellent job of telling me what he was doing during the surgery. I felt comfortable the whole time, and it went really well and quick! At my follow up the next day, I had my eye exam and was told I have even better than 20/20. I have 20/15!!! Thank you Whiting Clinic staff for everything. So thankful I can finally see!!!

Courtney R.

Twin Cities, MN

I got my LASIK done here on 5/19/22 and it was fantastic. My initial appointment was on Tuesday and they got me scheduled for the following Thursday. I told them I was pretty worried about the procedure and they were very accommodating and helped me through it. They gave me very realistic expectations for after the procedure and were amazing wonderful people throughout the whole process!

Bridget Y.

Twin Cities, MN

Wonderful staff and great experience! Staff make you feel at ease, do an excellent job with educating you on everything. Procedure was quick and swift!

Bethany W.

Twin Cities, MN

As someone who had a very strong astigmatism and has strabismus, I was very surprised that I was able to qualify. I received PRK in one eye and LASIK in the other. All of my astigmatism is gone and I could see 20/15 during the first week! All of the staff was super friendly and the process was very straightforward. They let me know exactly what was going on during the procedure and reassured me throughout the process. Recovery has been excellent so far and I'd definitely recommend anyone who is considering Lasik to go to Whiting! Dr. McCurry and Cory were great and for someone who has dealt with eye issues since the age of two, I'm glad I entrusted the staff at Whiting to correct my vision!

Ashley S.

Twin Cities, MN