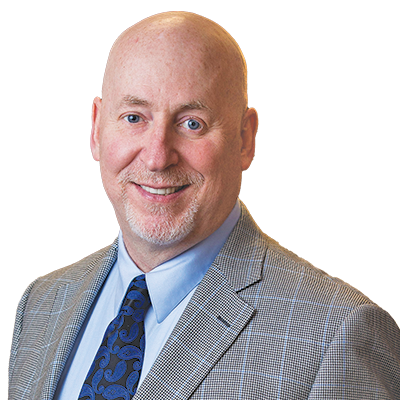 Education
University of Texas Health Science Center in San Antonio, Resident
University of Texas Health Science Center in San Antonio, M.D.
Duke University, BSc in Physics
Certifications, Memberships, & Affiliations
American Academy of Ophthalmology, Fellow
American Board of Ophthalmology, Fellow
American Society of Cataract and Refractive Surgery, Member
National Board of Physicians and Surgeons, Diplomate
Dr. Liegner has been a pioneer in LASIK/PRK procedures since the mid-1990's. With a wealth of expertise acquired over the thousands of refractive procedures he has performed, Dr. Liegner specialized in correcting both common and unusual refractive errors, consistently delivering outstanding results.
For nearly three decades, Dr. Liegner has been at the forefront of ophthalmic practice. His dedication extends beyond the LASIK surgical suite to global specialty meetings, where he shares his knowledge and insights in the practice of ophthalmic surgery and correction. Innovating is second nature to Dr. Liegner, as he continually develops patented formulations to elevate cataract and refractive surgery to new heights.
With a distinguished career as a retired US Air Force officer, Dr. Liegner has excelled in multifaceted roles, spanning from a research physicist and accomplished flight surgeon. He also held the role of a Senior Aviation Medical Examiner (AME) for the Federal Aviation Administration (FAA), where he prioritized aviation safety and well-being. Furthermore, Dr. Liegner's expertise extends to being an accomplished instrument-rated pilot and a skilled aircraft homebuilder, reflecting his hands-on mastery in the field of aviation.
EDUCATION & TRAINING
University of Texas Health Science Center in San Antonio, Resident
University of Texas Health Science Center in San Antonio, M.D.
Duke University, BSc in Physics
ACCOMPLISHMENTS & HONORS
American Academy of Ophthalmology, Fellow
American Board of Ophthalmology, Fellow
American Society of Cataract and Refractive Surgery, Member
National Board of Physicians and Surgeons, Diplomate