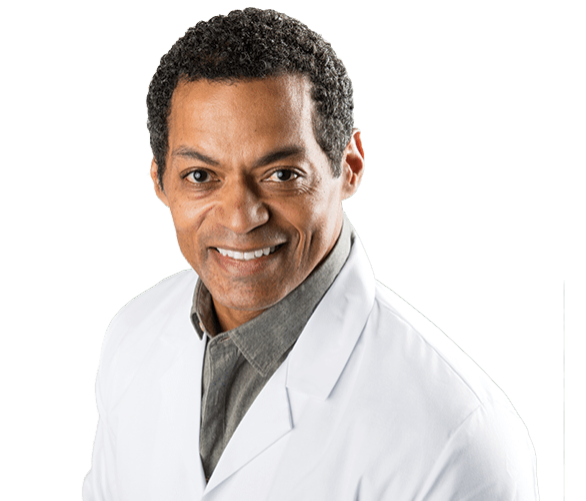 Education
Emory University Eye Center, Ophthalmology Resident
Methodist Hospital, Intern
University of Tennessee, M.D.
University of Georgia, B.S.
Certifications, Memberships, & Affiliations
American Board of Ophthalmology, Board Certified
American Society of Cataract and Refractive Surgery
American Academy of Ophthalmology
Recipient of the ABO's Lifelong Education Award
Texas Board of Medical Examiners
With over 137,000 successful LASIK and refractive surgery procedures under his belt, Dr. Bruce January stands out as a world-renowned refractive surgeon. Beyond his impressive surgical accomplishments, he is also dedicated to empowering young minds to pursue their aspirations by actively engaging as a speaker in schools serving the underprivileged.
When he is not in the LASIK surgery suite, Dr. January cherishes quality moments with his family and enjoying hobbies. His passions extend to scuba diving, tending to his garden, and all things related to health, nutrition, and physical well-being.
EDUCATION & TRAINING
Dr. January achieved his B.S. from the University of Georgia before furthering his education by attaining a medical degree from the University of Tennessee. Driven by his commitment to excellence, he completed a rigorous ophthalmology residency at the esteemed Emory Eye Center in Atlanta.
ACCOMPLISHMENTS & HONORS
Certified by the American Board of Ophthalmology, Dr. Janaury is a distinguished member of the American Society of Cataract and Refractive Surgery. His expertise is recognized by his membership in the prestigious American Academy of Ophthalmology, where he was honored with the coveted Lifelong Education Award.