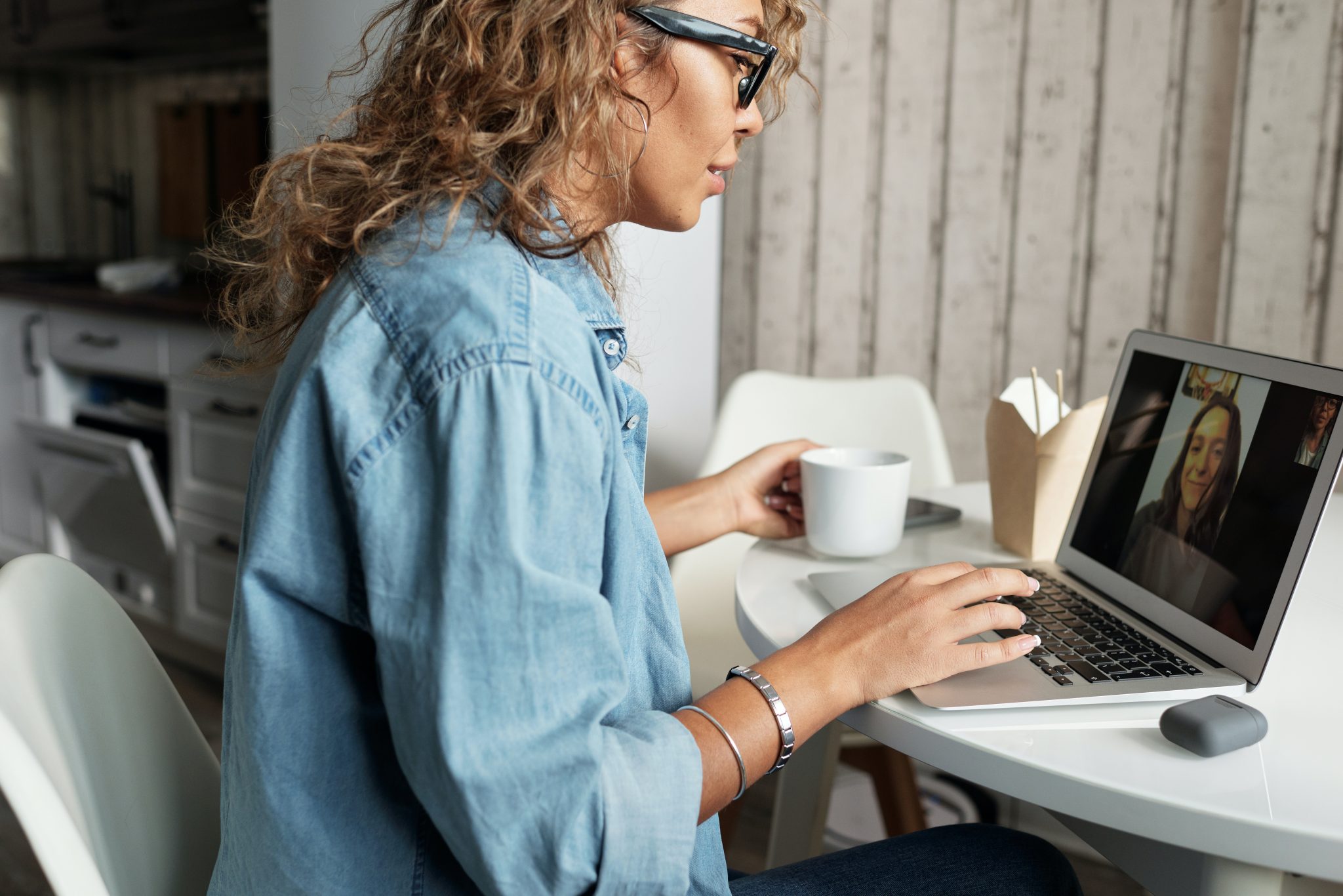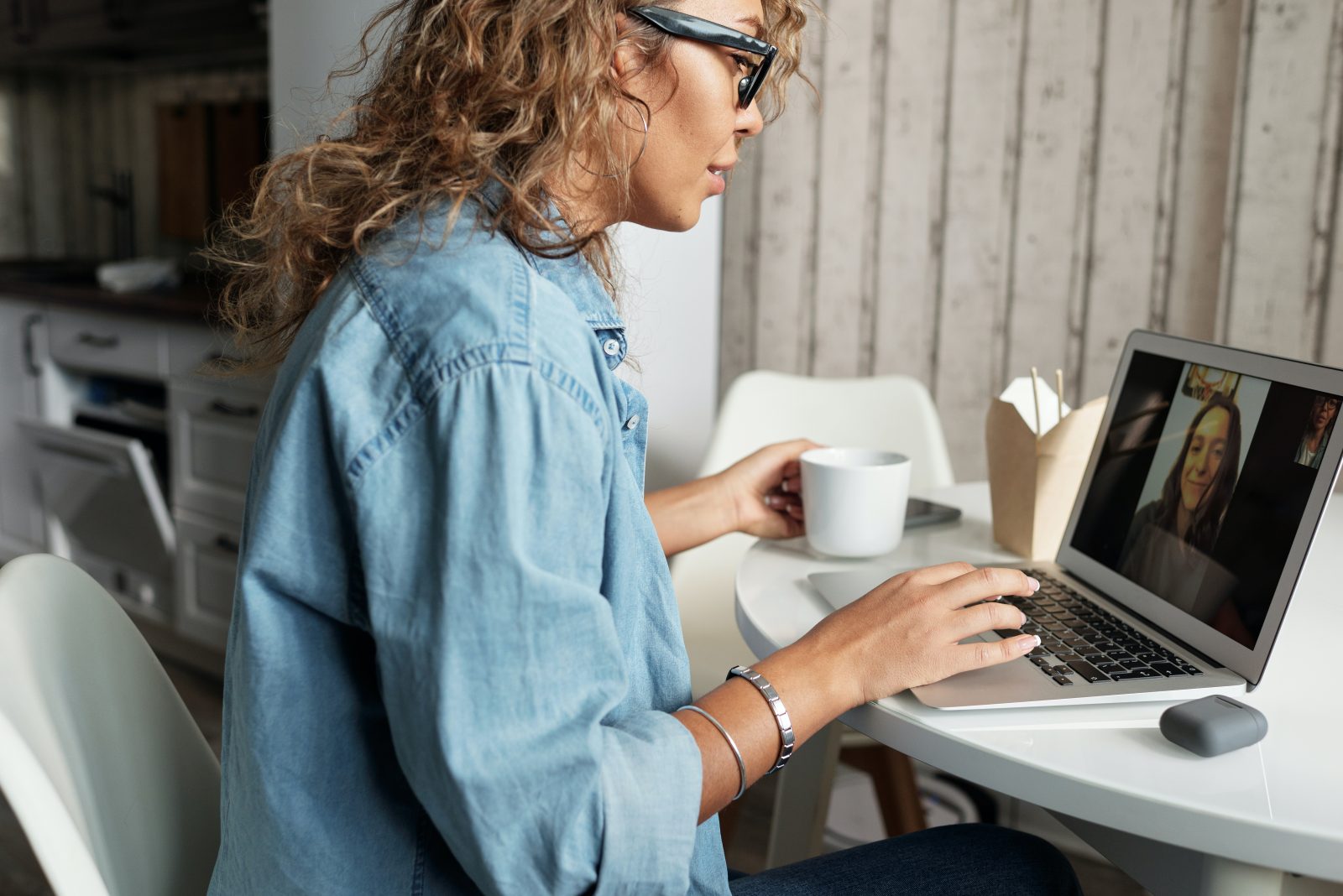 Free LASIK Consultation to help you make an informed decision
At Whiting Clinic Minneapolis, we offer multiple ways for you to find out if LASIK is right for you – free of charge.
At Whiting Clinic, we provide options for individuals interested in LASIK to learn more about laser eye surgery, including LASIK and PRK, and determine if a laser vision correction procedure is suitable for them.
Start your journey with our TeleHealth Appointment (Virtual Consultation), which offer a convenient way to participate in a 20-30 minute virtual session from wherever you are. During your TeleHealth appointment, our team will answer your questions about the procedure and process, provide a price quote, and discuss payment options, including guaranteed financing‡. We can also schedule for your pre-treatment visual testing, which may even be able to be arranged on your treatment day if you are eager to move forward and start your life after LASIK!
We also offer in-center appointments for those who are more comfortable starting their journey in person. These appointments take about 90 minutes and include everything done during the TeleHealth appointment, plus the pre-treatment testing. After your appointment, we can also get you scheduled for your treatment.
‡Financing Options Guaranteed with Premier Pay in-house financing: Down payment amount varies from $0 to $1,000 per eye based on FICO score. The interest rate is based on program length and varies from 0% to 19.99% APR. A $25 set-up fee and a $3 monthly processing fee may apply. No minimum purchase amount is required.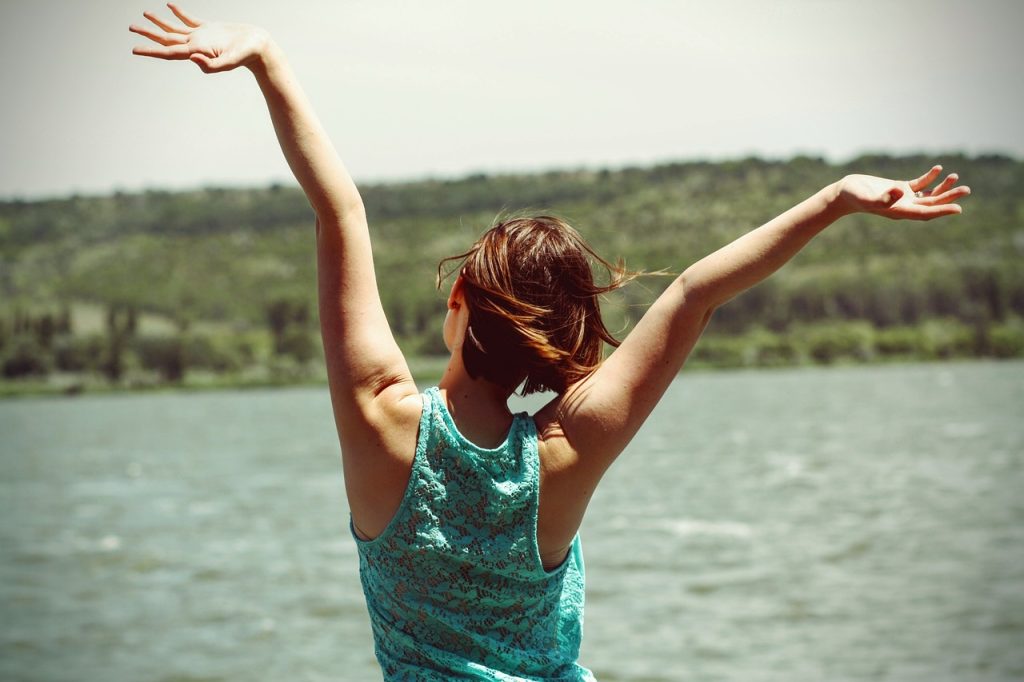 Schedule Your Free LASIK Consultation.
We are here to help you start your LASIK Journey!
Schedule Now
What happens after my LASIK consultation?
Once you complete your LASIK consultation and we determine you are a safe candidate for LASIK, we will scheduled your treatment. Many of our patients are thrilled to move forward and begin their life after LASIK as soon possible, so we can often offer treatment the same or next week following the consultation (and sometimes even the same day). Thanks to LASIK's minimally invasive nature and the eye's rapid healing, the majority of patients only need one or two short post-operative appointments. As a result, most LASIK patients resume work, normal activities, and driving the day after their LASIK surgery!