At Whiting Clinic, we understand that clear vision is not just a desire; it is a fundamental aspect of your daily life. That is why we have dedicated ourselves to a patient-centric approach that puts your individual vision needs at the forefront of everything we do. We will take the time to learn about you, your vision goals, and answer your questions. Our experienced team of vision professionals are here for you along every step of your journey, ensuring we recommend the best procedure for your unique vision needs and ensuring your comfort and peace of mind.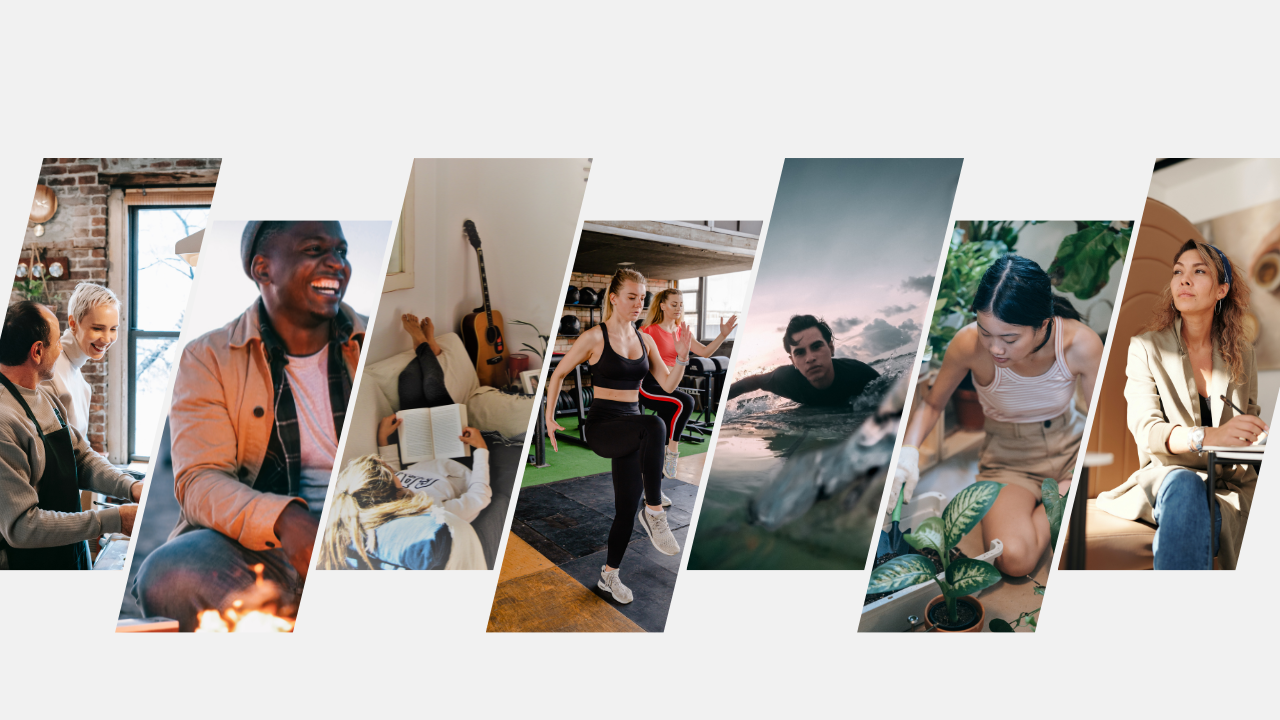 Whiting Clinic Procedures
All Whiting Clinic procedures are 100% bladeless and utilize advanced corneal mapping and laser technologies to customize the laser vision correction procedure best for your unique vision. All Whiting Clinic procedures correct nearsightedness (myopia), farsightedness (hyperopia), and even astigmatism!
Bladeless LASIK
Also known as All-Laser or Femto-LASIK, is a modern refractive eye surgery which uses a laser to create the epithelial flap and reshape the cornea. If offers rapid recovery and is the most commonly used laser vision correction procedure.
Bladeless PRK
Another laser-based correction procedure, while similar to LASIK, utilizes a different technique to remove the epithelial layer to expose the cornea for reshaping. PRK may be the better recommendation for certain eye conditions and professions/hobbies.
Monovision
This unique approach to correcting vision is a technique that can be applied to either LASIK or PRK. It is a way to allow us to provide vision correction to patients wearing reading glasses, bifocals, or trifocals due to age-related presbyopia.
Frequently Asked Questions
Over the years, we've heard many myths about LASIK. After all, we've been in the field of laser vision correction longer than most. We look forward to answering any questions you have during your consultation.
LASIK can correct astigmatism, even if you have an astigmatism with nearsightedness or farsightedness. It is a common misconception that LASIK cannot correct astigmatism. Your individual candidacy recommendation is based on meticulous diagnostic testing and your unique lifestyle.
---
A majority of our patients describe LASIK as being virtually painless. You will feel some pressure on your eye as the epithelial flap is created, but that is not described as painful or uncomfortable. Immediately after LASIK it is common to feel some mild stinging, which is why we ask that you go home and take a long nap, after which the stinging sensation typically has subsided. Over-the-counter eye drops and pain medication is enough to alleviate any discomfort.
---
Some people, albeit a very small percentage, are not good candidates for LASIK. Our goal is to provide LASIK to everyone who is a safe candidate. While a very high percentage of people are candidates, for some patients laser vision correction may not be a safe option. This is why we utilize advanced testing and take the time to learn about you and your vision goals.
---
The changes made to your vision with LASIK are meant to be permanent. An extremely small percentage of patients may have some slight degradation to their vision post-LASIK and require a touch-up or enhancement procedure. Whiting Clinic offers a Lifetime Commitment for any future necessary laser vision enhancements.
---
LASIK is the most performed elective procedures in the world with more than 25 million patients treated worldwide. The first laser vision correction procedure took place in 1989 and the first LASIK procedure in 1999. LASIK technology has been evolving for over 25 years and has seen dramatically improvements with the introduction of bladeless LASIK in the early 2000's. Studies on patients who had earlier laser vision correction show their vision is still clear with no significant health effects.
---
You will notice a dramatic improvement in your vision immediately after your procedure, and most patients feel comfortable driving and returning to work the very next day! You will notice some vision fluctuations as your eyes heal, but a majority of patients are 20/20 at their first follow-up appointment.
---
Routine eye exams are crucial to maintaining your overall eye health. Even though your vision has been corrected with LASIK, it is still essential to take care of your eyes by having a yearly routine eye exam as other, inner eye conditions could occur and require medical attention.
---
LASIK will not prevent you from having cataract surgery. You can have cataract surgery after correcting your vision with LASIK. Routine eye exams are the only way to identify eye conditions that may need treatment. Additionally, LASIK may be an option for you after cataract surgery if you are still left with a refractive error.
---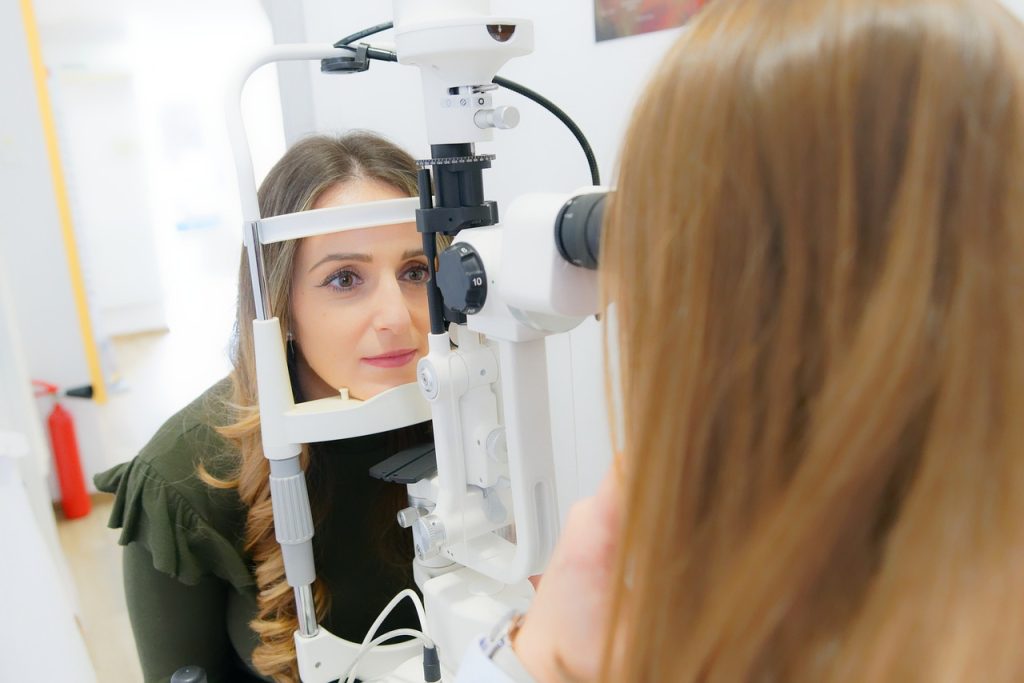 Schedule Your Free LASIK Consultation.
We hope to see you soon and assist you on your journey toward better vision.
Schedule Now